They are amazing! They are fantastic!
They are the models of the first ENTM Double's Edition!
These seven partners in crime will battle it out over the next six weeks to prove they are the perfect pairing! The most daring of duos! A killer combo that is deserving to be named best in show! So, who will be named the first S-Rank Duo and walk away with the crown? Stay tuned to find out, starting August 19th!
In no specific order, welcome to the cycle: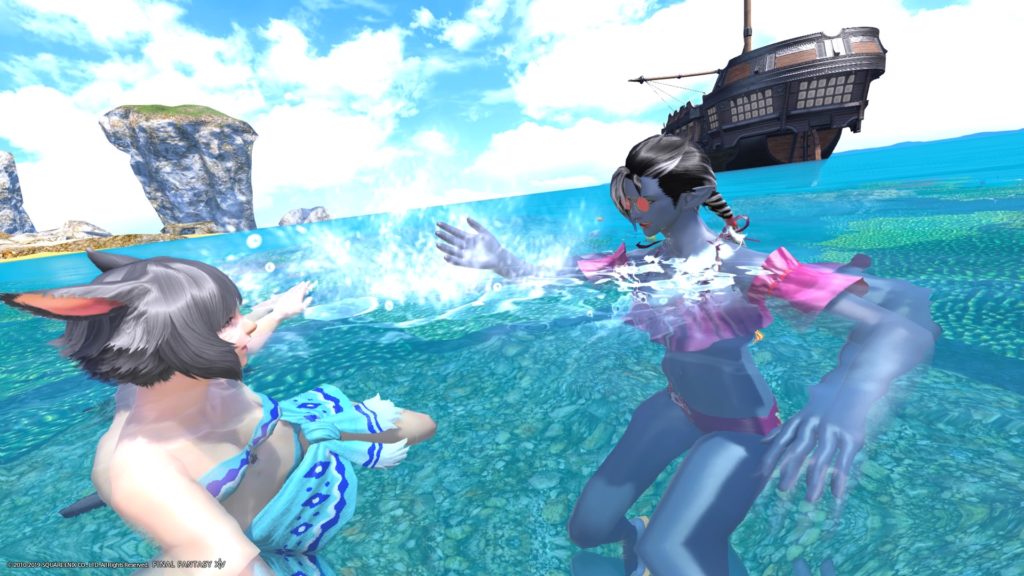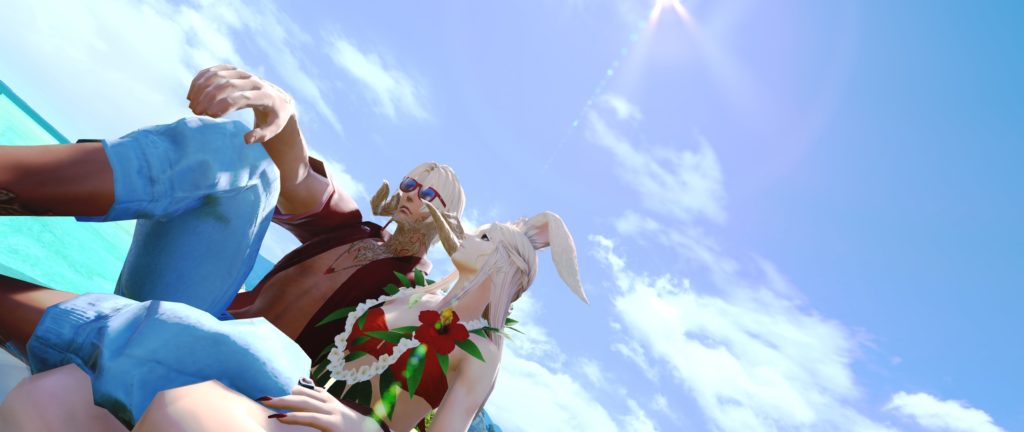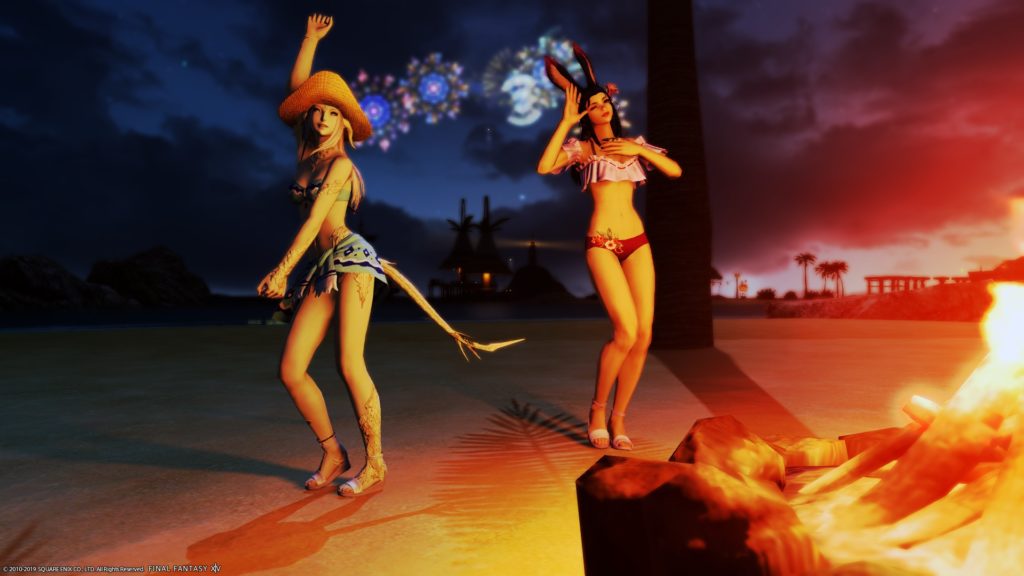 Best of luck to everyone!