Hello everyone, First off, I would like to announce the Judges for this cycle!
-Fellow Admin, Host Extreme and S-Rank Winner: Katarh Mest
-Our own Pink Kitty, Host and S-Rank Winner: Ni'ko Shae
-Three Time Model, and S-Rank Winner: Haila Wetyios
With that said, it is time to announce the ones that will be joining us for ENTM: Fresh Faces! I am super excited about this, and I hope everyone enjoys the ride!
This cycle is made for new models who have never participated in a cycle before. I am so happy we can bring more people into this fun little competition, and I am so glad they have decided to try out. I want to welcome them to the ENTM Family!
With that said, please give the models your love and welcome them to ENTM: Fresh Faces Cycle One!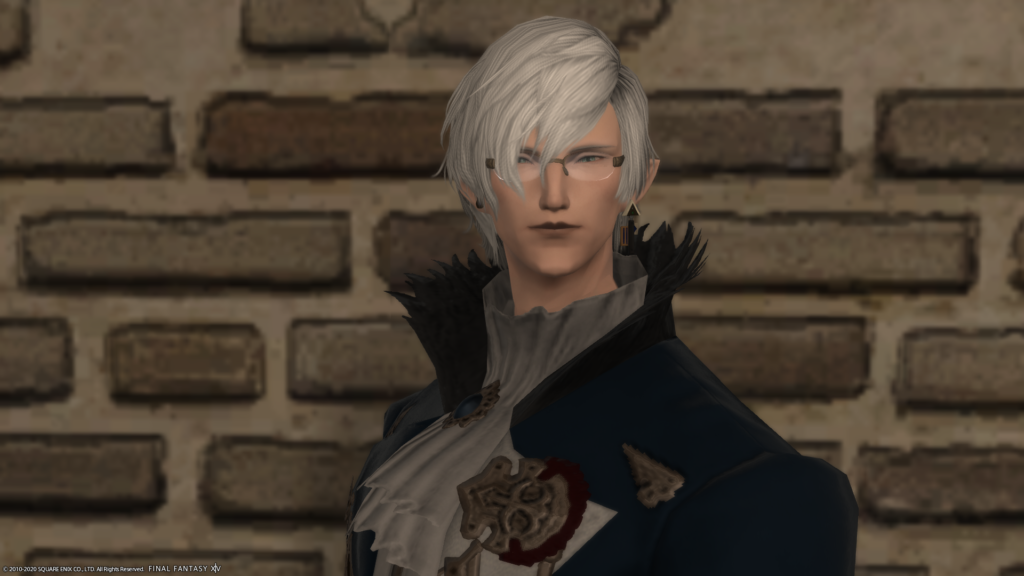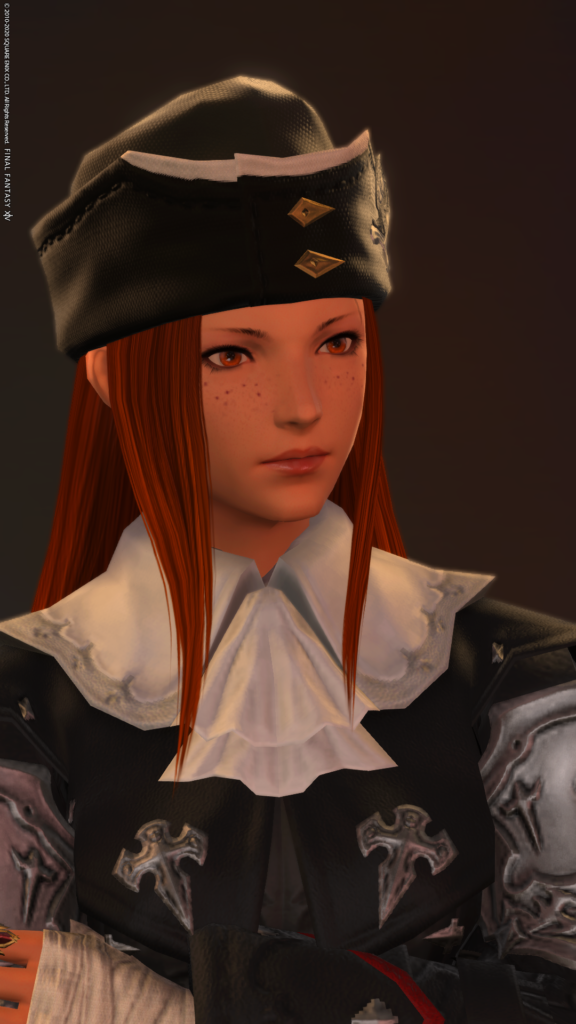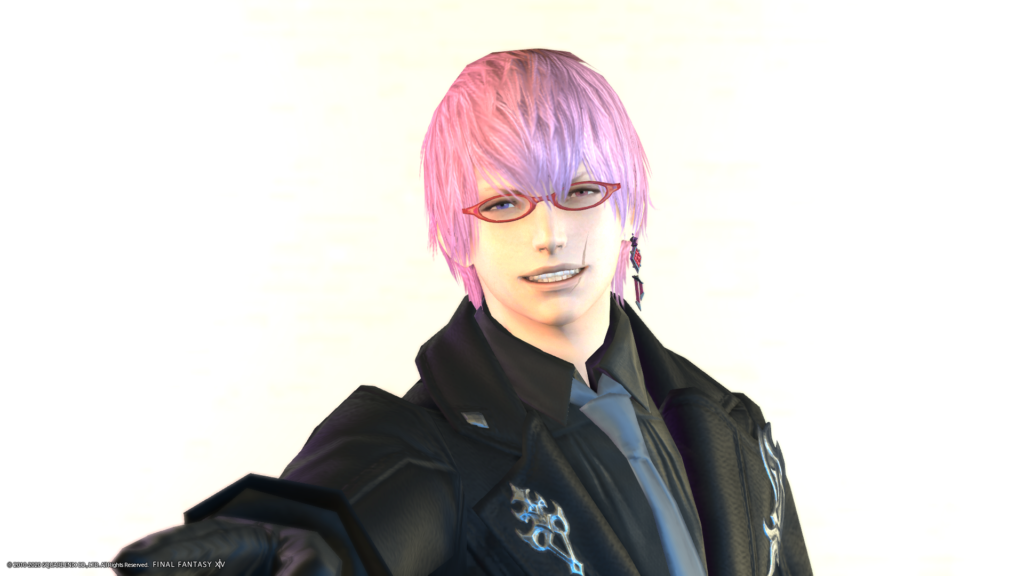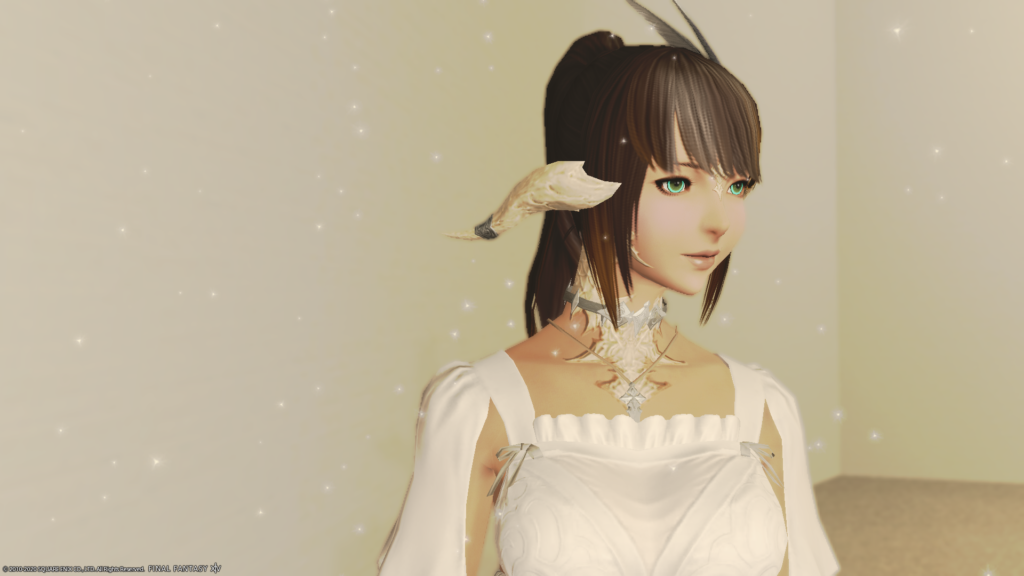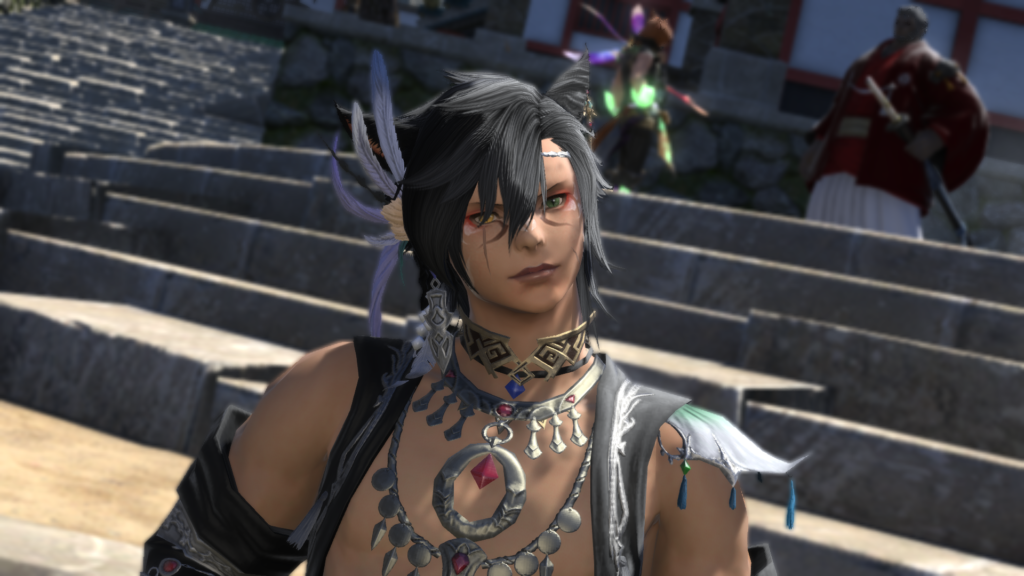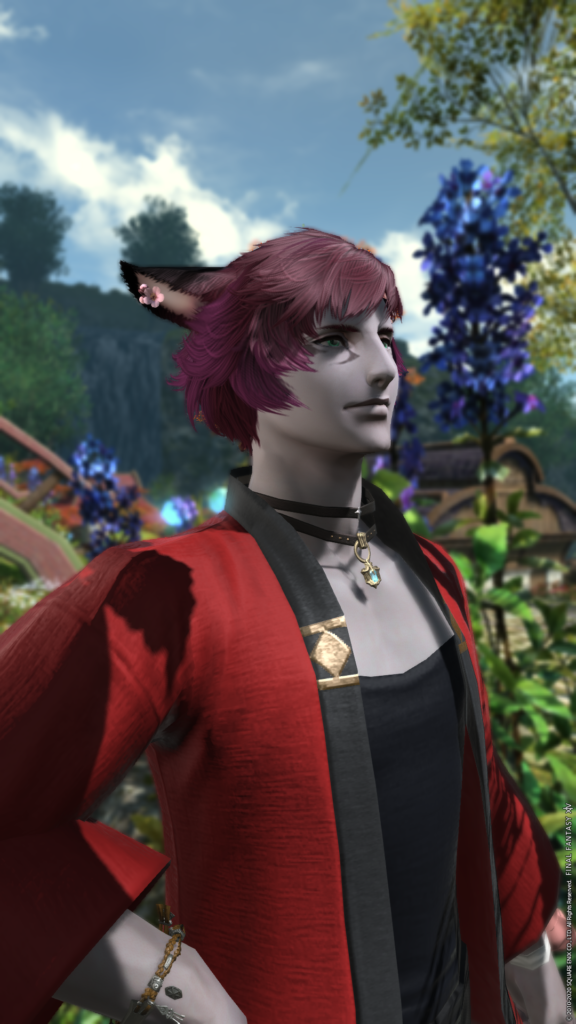 Congratulations to you all, and good luck!!

The first week images will be up, starting January 25th, 2020!