It's the final Saturday in June which means it's time for the results of the June Challenge ! Our theme was A Fistful of Western with our models being asked to give us their best spaghetti western shots to kick off the summer.
We had five wonderful submissions but the winner this month by a landslide was Elessia!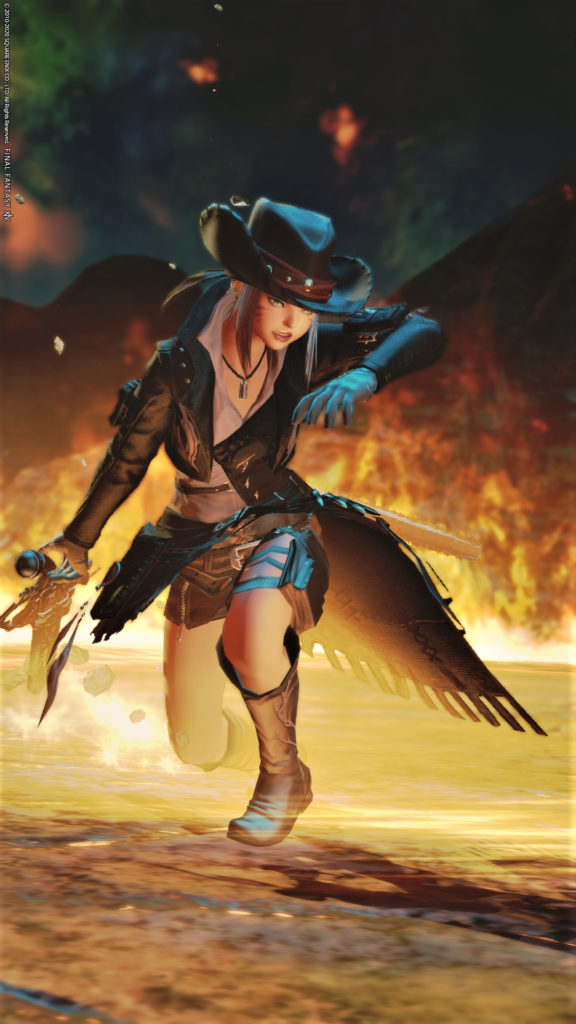 Congratulations, and stay tuned for the July challenge, which will be posted shortly!