Hello everyone! It is I, Host Kai!
We have just started a brand new cycle in ENTM's lineup, and Week One has just wrapped up! Five more weeks, and we will be crowning our first ENTM Fresh Faces S-Rank Champion!
This week we asked our models to look to the stars for their inspiration, and they did not fail! All of our models did amazing, but the Community and Judges have spoken!
This week, the model who shone brightest in a sky full of stars is…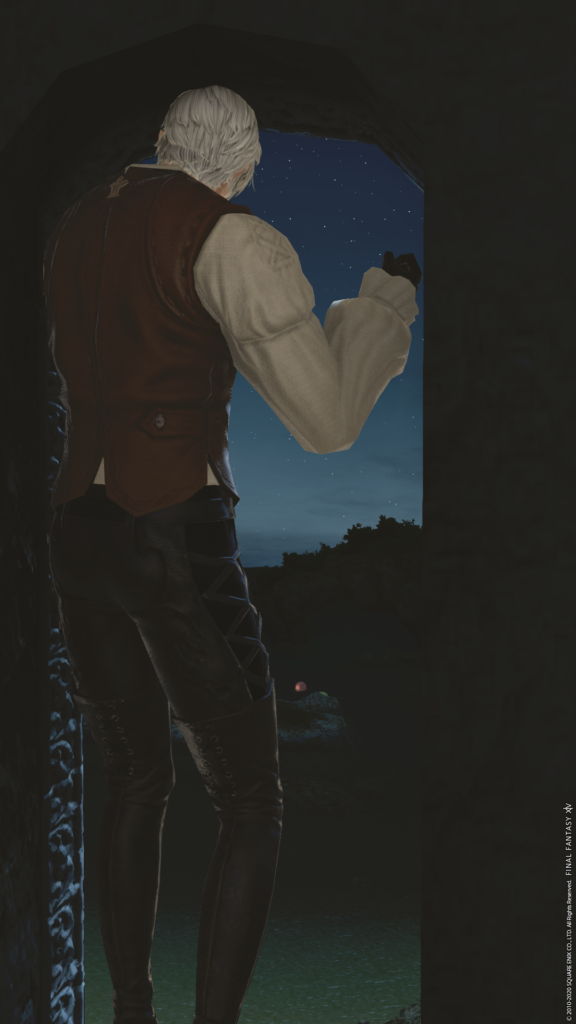 Istolin Saillonaux!!

Your dramatic night sky sparkled this week!
But, can you stay on top?
Find out next week!