We had a good variety of entries for our Dutch Angle challenge, and votes were scattered hither and thon. We also had a good display of how to properly use a dutch angle to subtly correct an image or add some tension. Thanks to the ENTM entrants for showing us that you had it in you.
But alas, there can only be one winner when there isn't a tie – and we can all breathe easier because this means Ona won't kill us for subjecting her to all these dutch angles.
With Go Big or Go Home, the winner for August is Ona and Amelie for their monster mashup!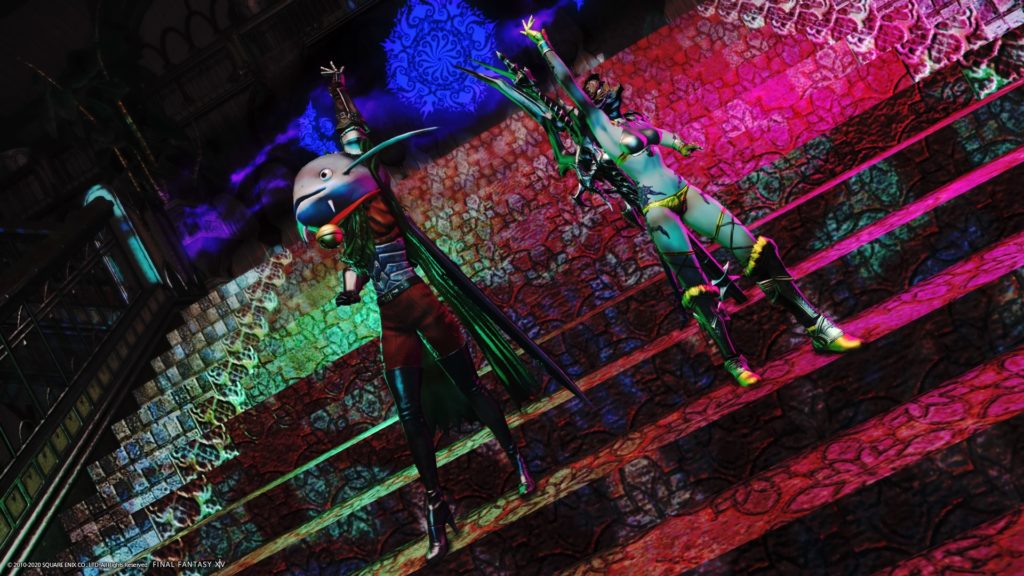 Stay tuned for the September challenge, coming soon!