We are at the end of a two month journey. A few of our models hit bumps along the road, but somehow we emerged at the end with all 14 models still participating and voting each week, which is incredible.
I want to thank everyone who agreed to Rongi Pongi's crazy idea for self-scoring, and I am grateful I had the opportunity to bring this cycle to fruition. We probably won't do an All Stars cycle every year, and the next time we do I'll probably have a different formula, but it was definitely a fun experiment to try and a good excuse to get more screenshots from some of our best models since we started in 2014.
After a good bit of head scratching and a lot of helpful fill-ins from Google Sheets, I've got the data that you all were waiting for: the winners!
In third place, with a cumulative score of 186, we have Elessia Sedai!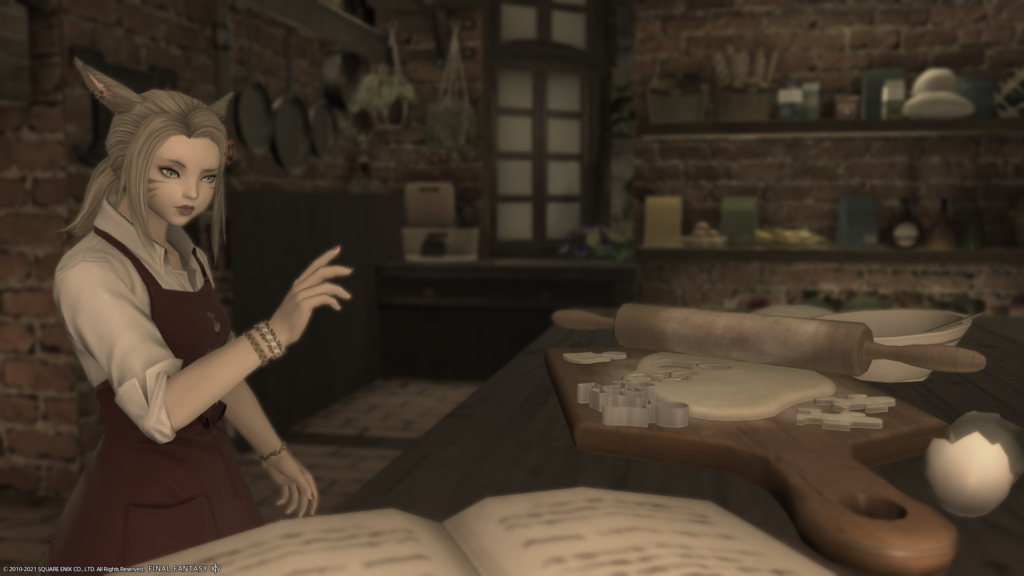 In second place, with a cumulative score of 182, we have Malkovich Malkovich!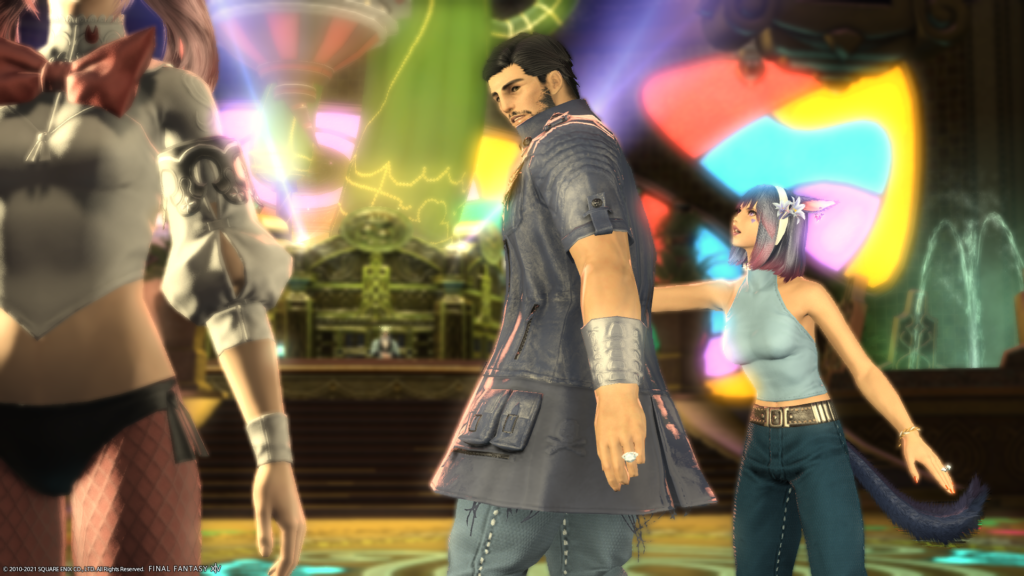 And our grand prize winner for our inaugural All Stars Cycle, with a cumulative score of 178, is Yomu Kazul!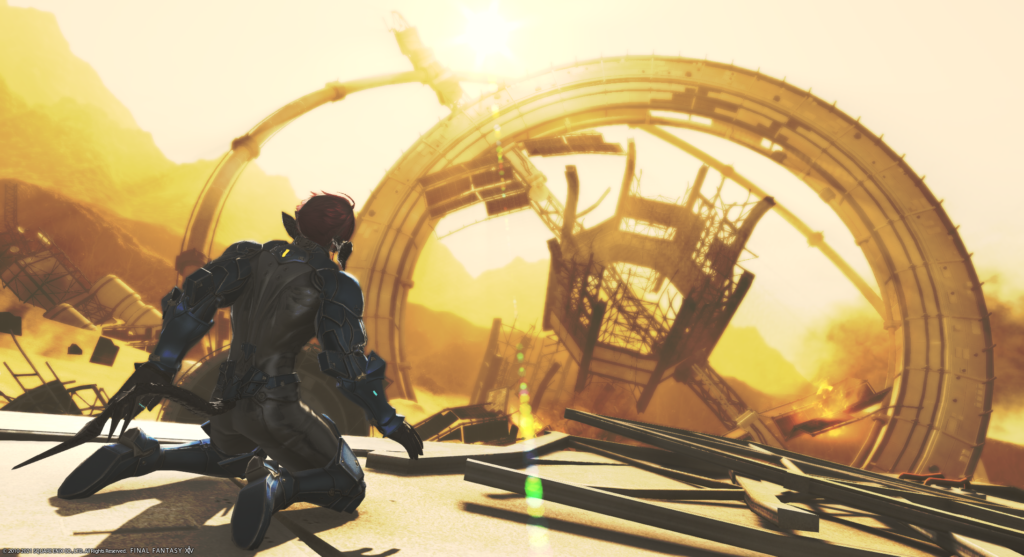 Congratulations Yomu!
Community votes are also a crucial aspect of our scoring system. Sometimes the community disagrees with our judges, but most often the purpose of the community score is to break the ties when the judges can't agree themselves. Our winners for Community Votes this cycle are Elessia Sedai, Odharnait Green, and Ninifipsi Fini.
ENTM will be celebrating the two year anniversary of our website now that it is March, so our next project (while we prepare the next contest for everyone) will be an all inclusive community refresh of the website. Please stick around for additional news about this project in the next few days!