ITS TIME TO ANNOUNCE THE MODELS FOR FRESH FACES 2!!!!

So without further adieu, I present the 2021 Fresh Faces!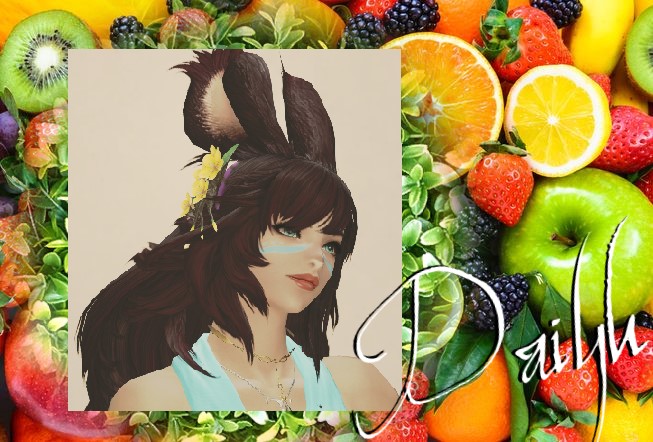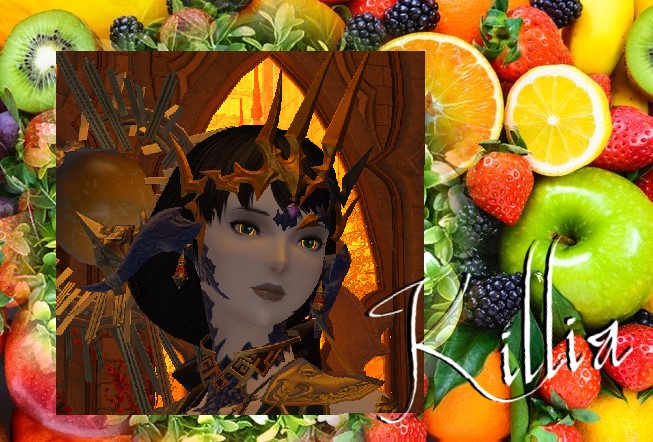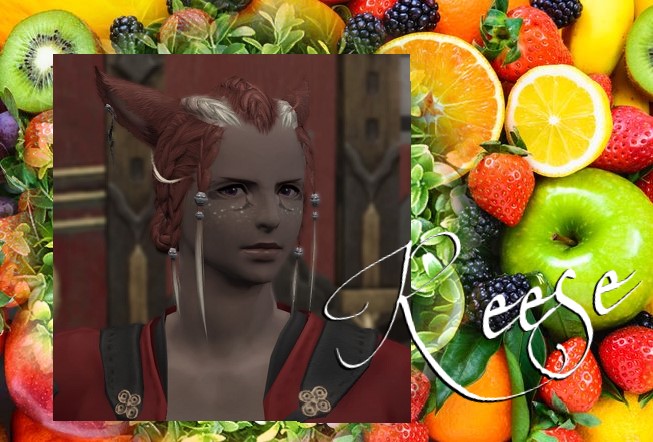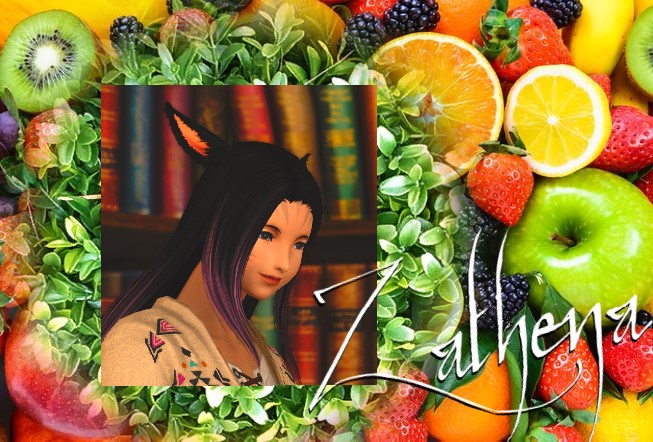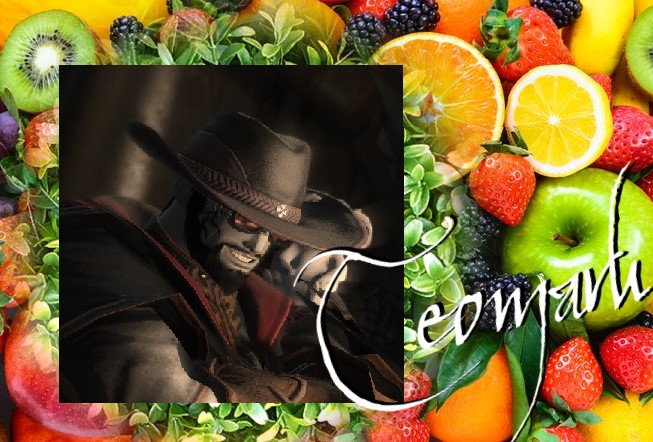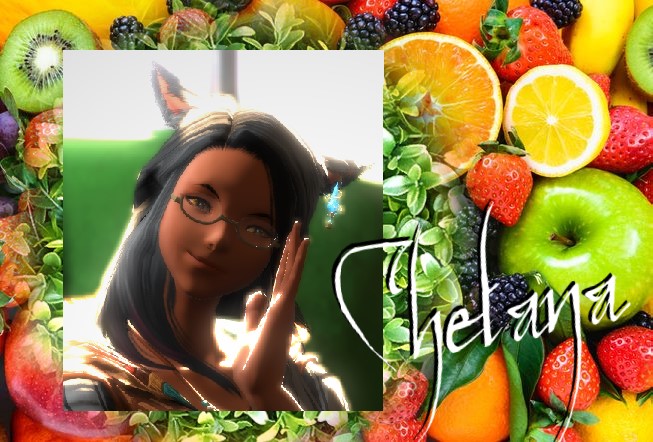 What an impressive bunch of beautiful models we have!!!
Check out the rest of their application images in the gallery below and come back next week for the first round and your chance to vote for your favorites! <3
Want in on the fun? Join ENTM on Discord!