Happy Patchmas everyone!
The theme for August was "Smaugust" and our photographers were tasked with getting a screenshot with a dragon or dragon-kin anywhere out in the world. We had four entries this month. Please view each image and then vote for your favorite in the Google poll below. To view each image in a larger size, please click on the middle, and then use your browser's back button to return to this screen.
Voting will be open until 11:29 PM ET on August 29th, 2022.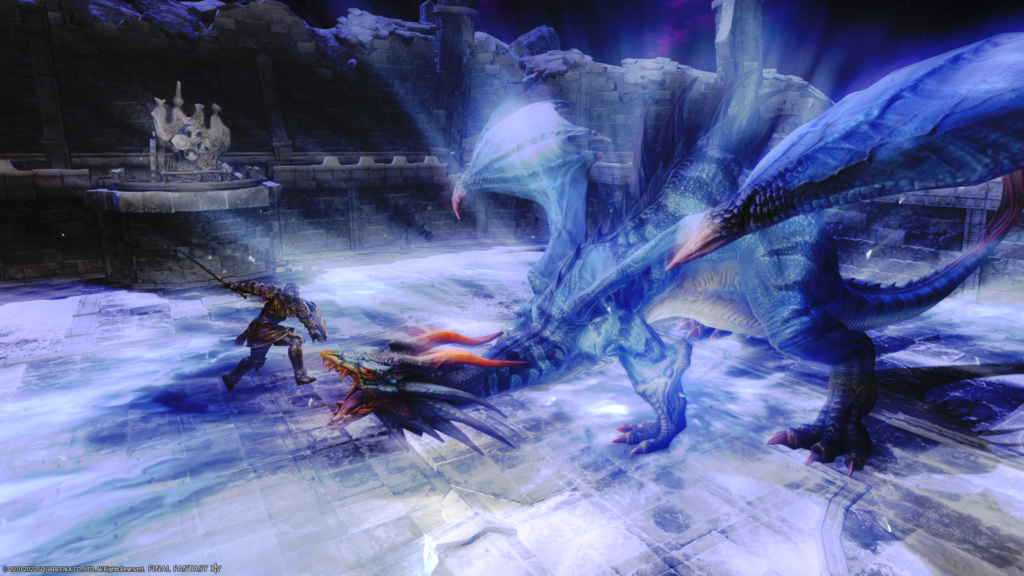 If you are having trouble viewing the embedded Google poll above, please click on this link to open the poll in a new tab instead: https://forms.gle/SywaY3mvDwr2WPKK7