WE HAVE MODELS READY TO TAKE ON THE CHALLENGE!
Ok, I am like, SO EXCITED!!!! Here are the COPY CAT CYCLE MAIDEN VOYAGE MODELS!
In order of submission:
Malkovich!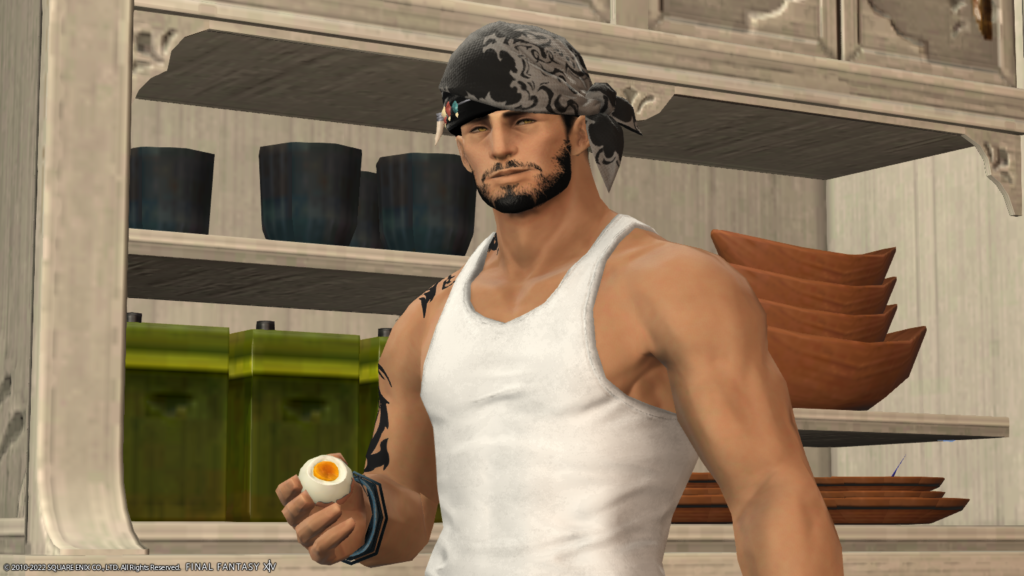 Yurimi!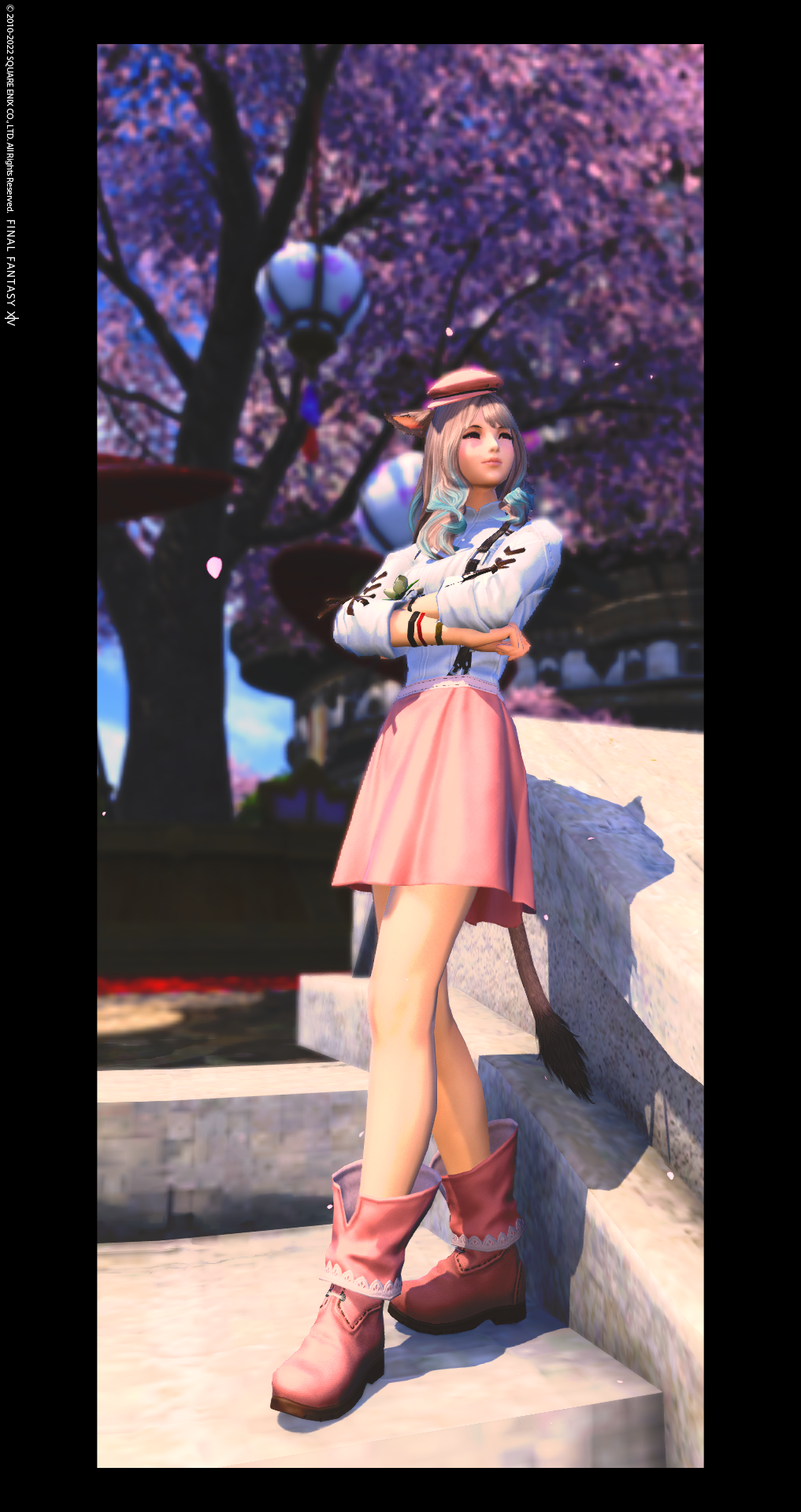 Netizyn!
Chibi!
Damien!
Elessia!
Ardyn!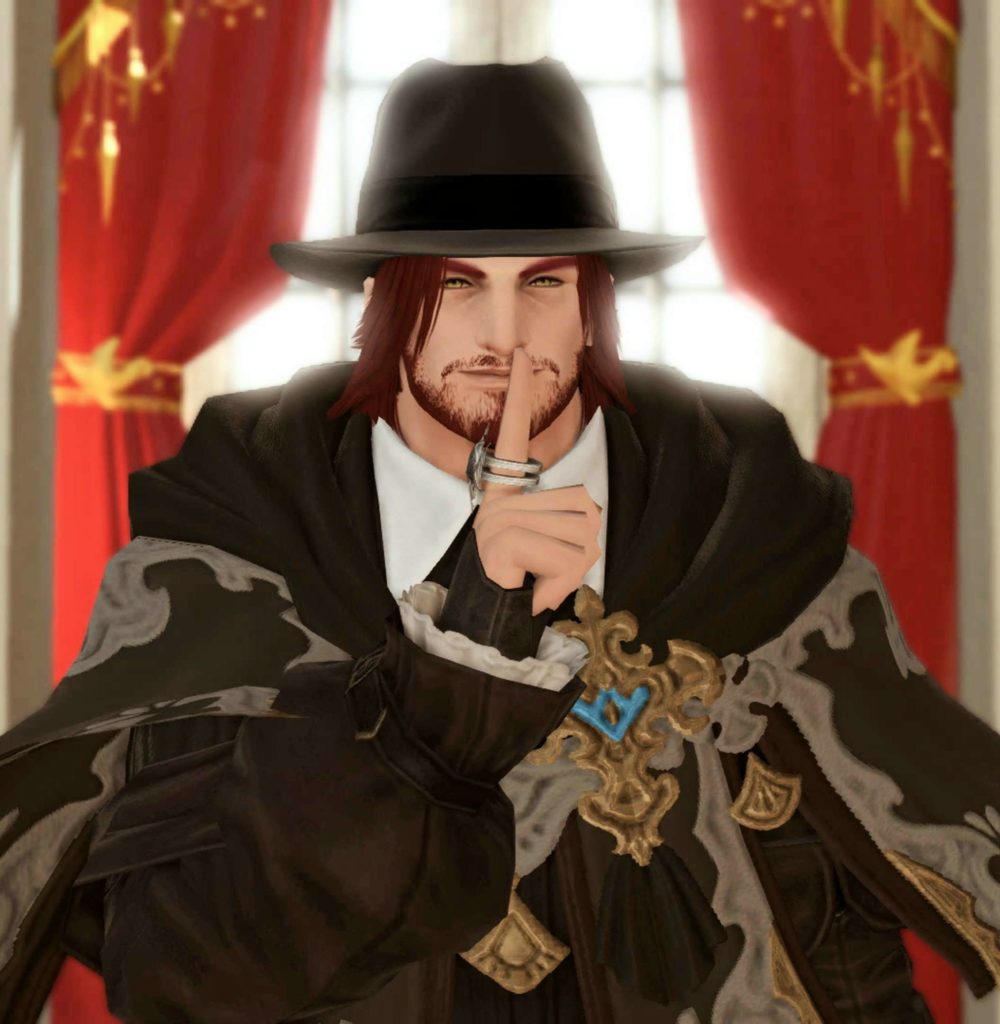 Next week is our very first round! We have an UNEXPECTED JOURNEY to follow them on!
Will you follow them? Will you lend them your vote? Voting is LIVE on Saturday Morning!!!
As always, Love from here!
– Ona