Well I could not have asked for a better week 1! Our models did not disappoint me or the judges for that matter, with their amazing copycat shots! I cant deny that when I first pitched this idea to Kat and Kai, I thought for certain they would turn it down. Then I thought the models would hate me and be so frustrated recreating images instead of taking their own. Then I thought people would not join the cycle. But here we are with these gorgeous images, literally all of them are really good at being really good at taking amazing shots! I love them all forever!!!!
And while all of this is all well and good….
We do have a winner to announce…
So without further adieu… Our week one winner is!!!!
Ardyn – Strider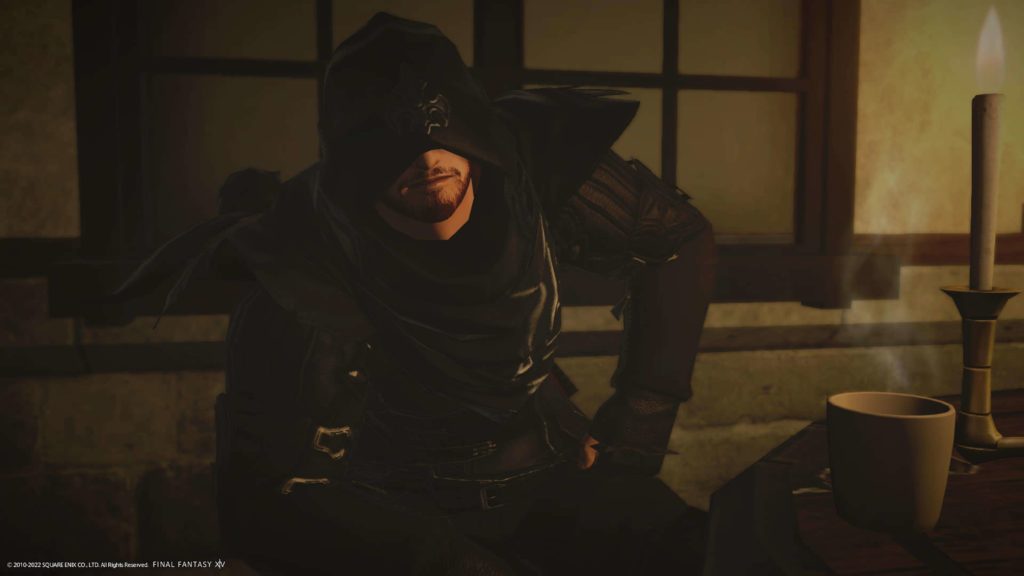 A strong image for a strong first week of submissions!
What does week two hold?
Come back on Saturday for the next round and new images to vote for!
And as always, Love from here. – Ona