One pill makes you larger
And one pill makes you small.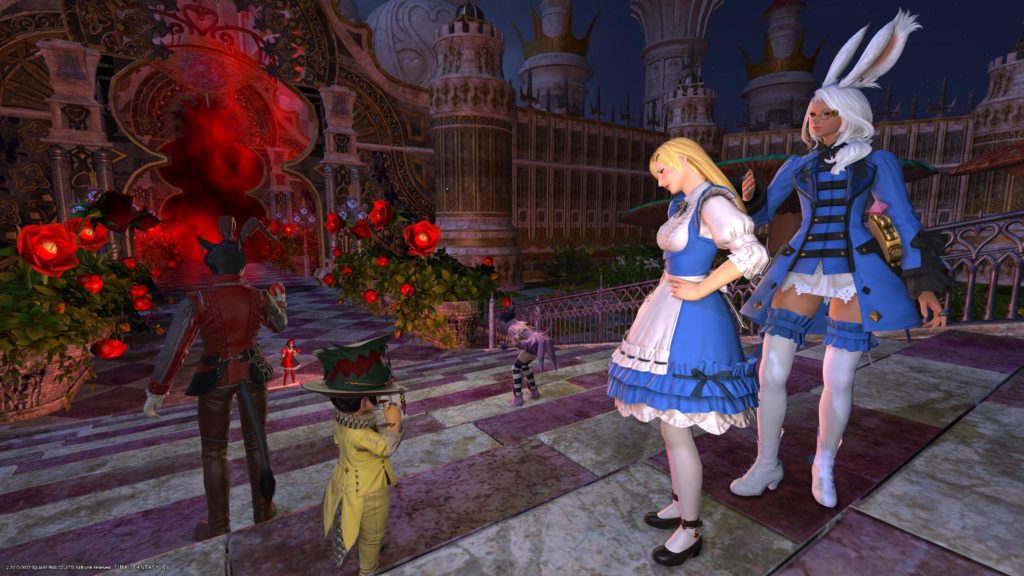 We had such an amazing week last week with our Lord of the Rings Images that I thought I would send the models down a Simpler path. The problem is, however, how to recreate an image from Alice in Wonderland when there are actually 19 known film adaptations of the Lewis Carrol Novel. That's only the film adaptations. There are multiple video games and definitely a few songs from the 70s that discussed the, ahem, "Magic Foods".
Story time, my irl name is Alison (OH MY GOD ITS NOT ONA?!??) and as a little girl I honestly thought it was Alison Wonderland instead of Alice in Wonderland. I was deathly afraid of the jabberwocky….
Let's stop talking about me and move onto our model's and their photos!!! Here are your images for this week "Alice's Adventures in Wonderland".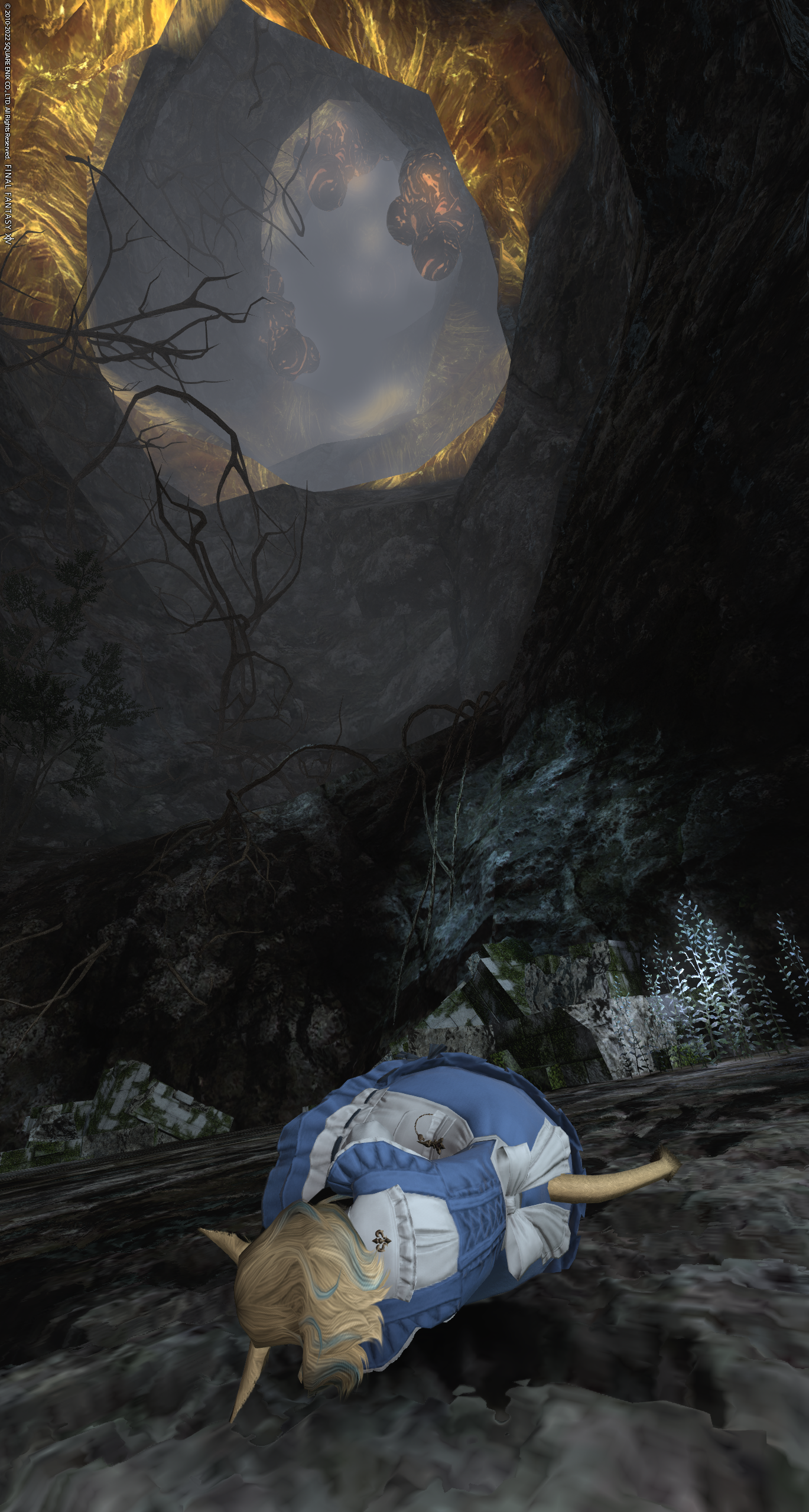 As always, Love from here. – Ona