What is it good for?
Absolutely Nothing.
When I think of iconic images, most of the time my mind is taken to those images that breathe life into a situation that is considered less than savory. A moment in time when there is good, even when it is bad. Though cheesy, I consider the epic stories and movies and remember that though we may bring ourselves mentally to Luke fighting Vader in the lava fields (lol right?)…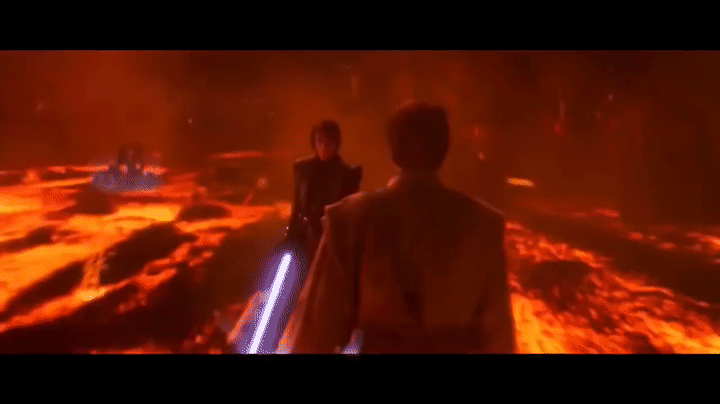 So now that I have called myself out on my mistake when initially announcing this cycle, I want to call out the the models this week and their images.
I have tasked the models this week with finding an iconic image of "peace" during a time of war. Something that tells the story that unfolded when the raging war was unseen. Instead of titles this week. I am giving you reference images.
Unfortunately this week, Ardyn had IRL concerns that arose, he should return for the final week.
Additionally Elessia needed to step away from the contest due to personal reasons.
We wish her health and happiness.
Chibi
Damien
Malkovich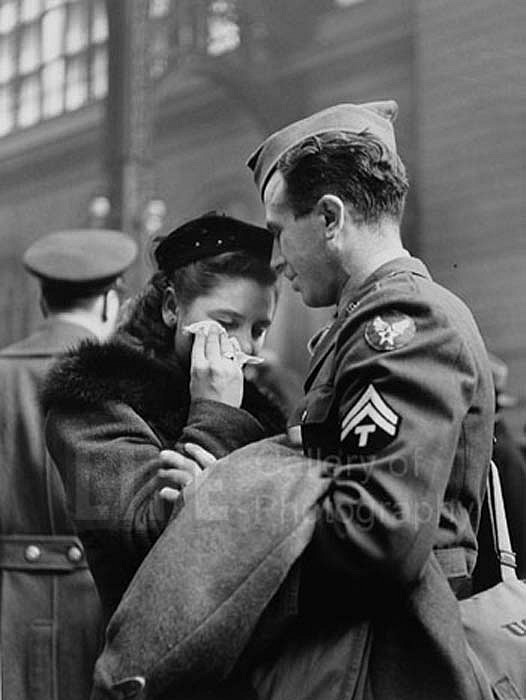 Netizyn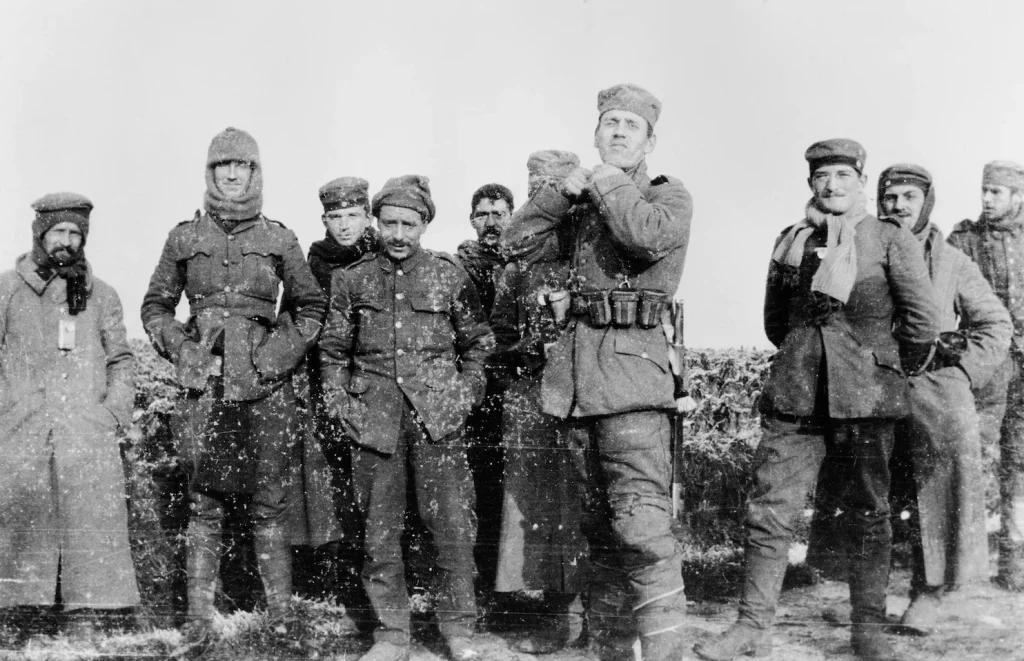 Yurimi
Results of the Round will be live Tuesday 8am EST!
And as always,
Love from here.
– Ona