It is now week 4, and we are quickly coming to the end of our little doubles edition! Last week Cowbot Ninetythree & Gangly Zilla proved they were the deadliest of frenemies, but will they be able to dance their way into first place again?

Yes, this week the models will dance their way into your hearts!
Shall we Dance: Do you enjoy dancing? Some like to line dance or missed their calling as a girl group. Some just like to do the funky chicken and be the life of the party. Why don't you and your partner show us how you like to get down!
So please enjoy the pictures below, and then rank them from 1 being your favorite, down to 5 in the poll linked at the bottom! The poll will be active until Tuesday at midnight (EST)!

Also, we wanna wish Yume Aawkot and Yuriel Sylvari the best of luck! Due to real life, they, unfortunately, have to bow out of the remaining weeks. But, we hope they will show up in another cycle at some point with their beautiful shots!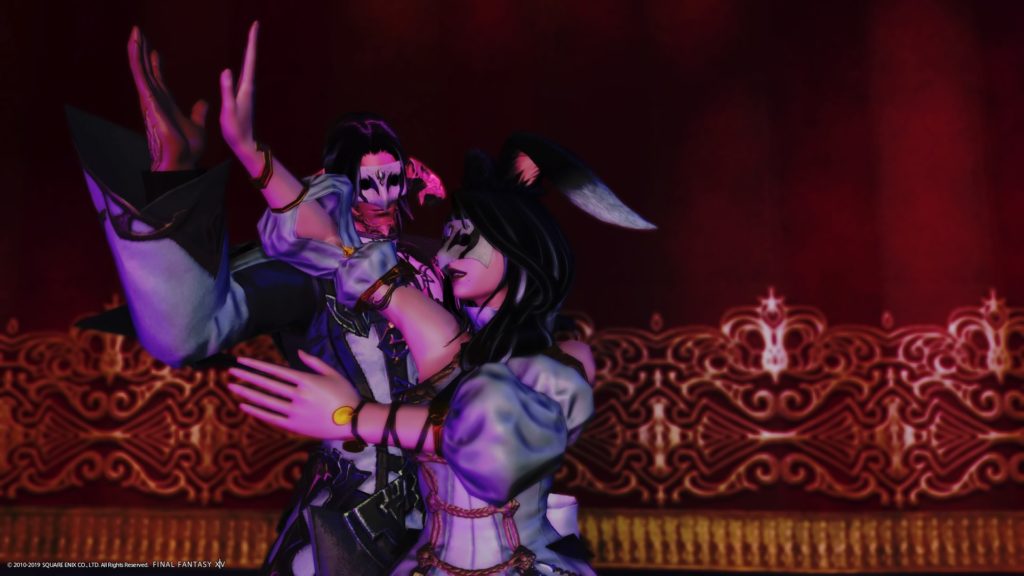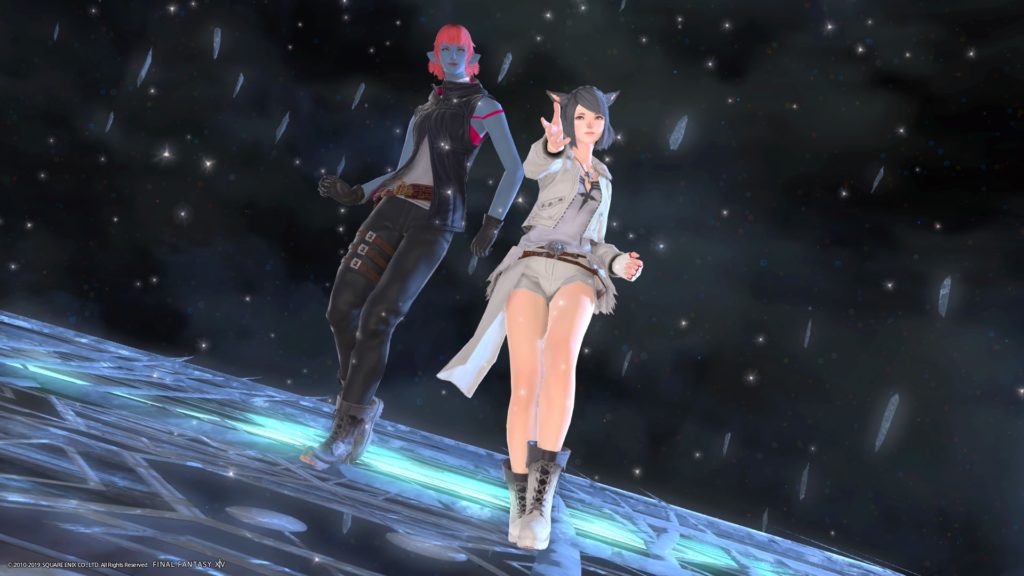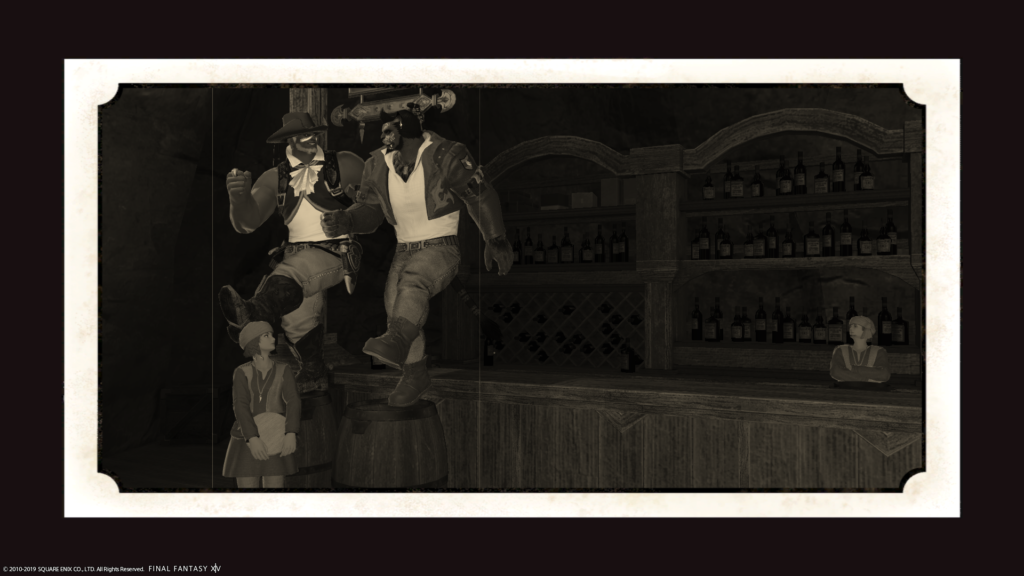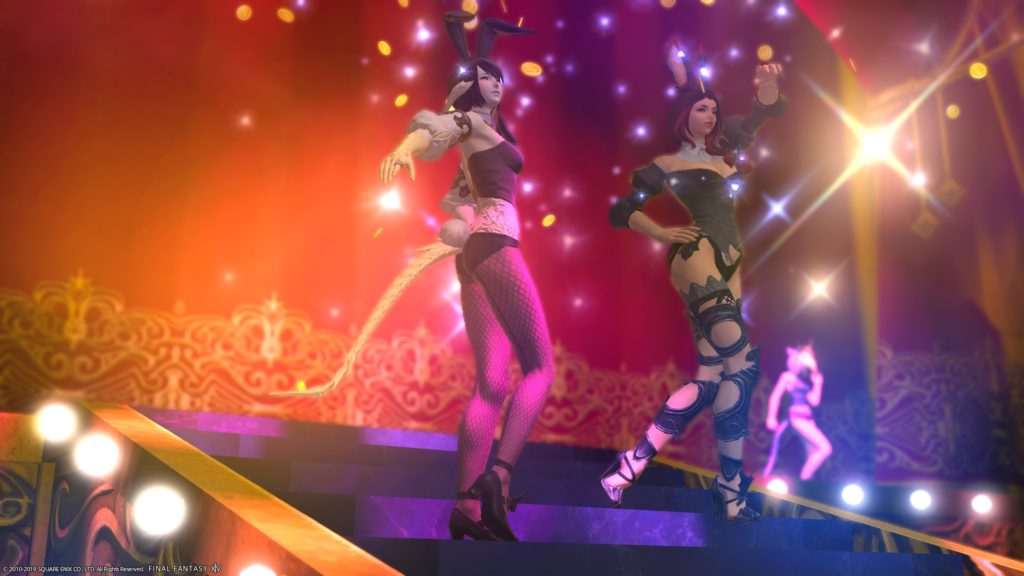 To see bigger versions, please go here: https://flic.kr/s/aHsmGWpRt2
Voting will close Tuesday Night at Midnight (EST)!