Hello again! It is I, Host Kai!
I am here to announce our winners for week three! Wow, even with our week break it's hard to believe we are already halfway done!

I am sure you wish to know which of our amazing pairings were at the top this time!
As always, our teams did an excellent job and we appreciate every picture they give us! But, as always, the Community and Judges have spoken!

This week, the most vicious of the versus goes too…
…
…
…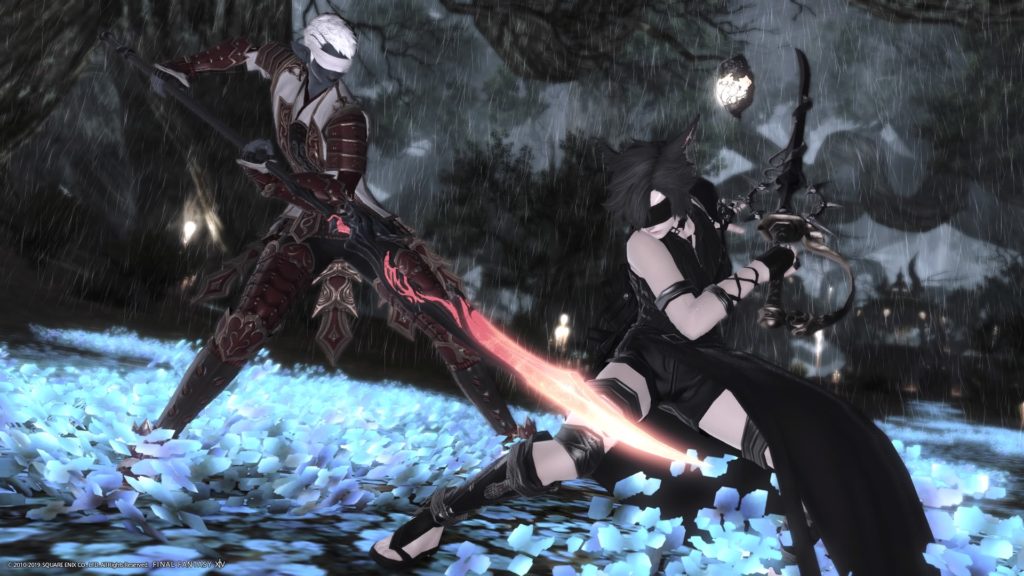 Cowbot Ninetythree & Gangly Zilla!
Congrats! Your beautiful battle blasted away the competition!

Now, can you stay on top?

We will find out next week!