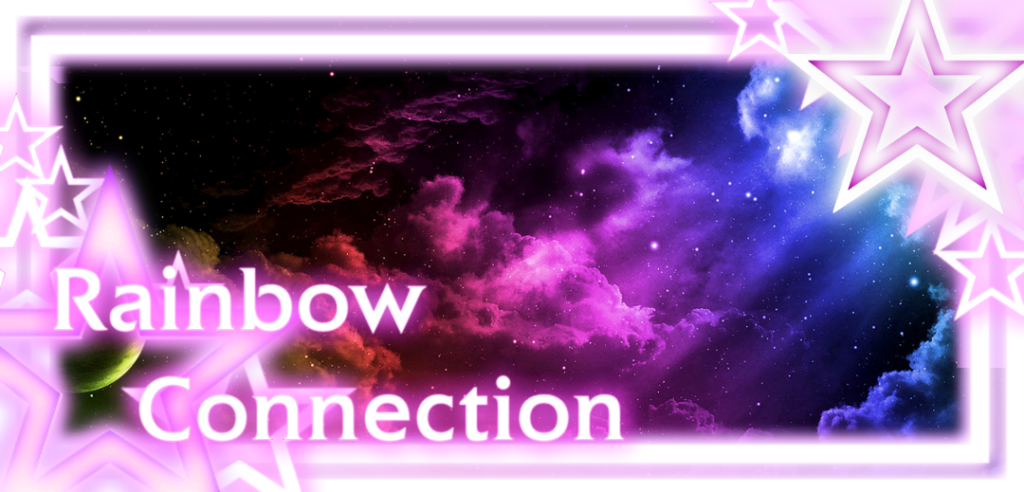 Welcome, welcome, one and all to this, our final week of ENTM Runway Cycle. It has been an incredible journey, and I am so proud of all of our models for their creativity, sportsmanship, receptiveness, and, of course, tenacity. You have all done well over these past five weeks, but this right here is the final test of your skill as a model, fashion icon, and /gposer.
At least this time around.
I do believe it was the great American philosopher, Kermit the Frog, who said "I guess I was wrong when I said I never promised anyone. I promised me." You've done yourself proud, and I cannot wait to see where your vision takes you next.
It was also this same philosopher who wondered why there are so many songs about rainbows, and what is on the other side. He spoke of rainbows as visions, but only illusions. But he went on to say that they have nothing to hide. Well, honey, this week our technicolour twelve has absolutely nothing to hide as vibrant visions here to illustrate those illusions. Come take a wish on the morning star with me, and watch as our models bend light itself to bring Mr. Roy G. Biv to life.
You don't have to look any further to find the rainbow connection; we've got it right here, baby. Now, an important note, our models were tasked to represent each of the seven colours of the rainbow in their look. Hair and make-up were optional canvases for helping to complete their look, and fulfill criteria. Now then, get out there and vote, because we can't do it without the lovers, the dreamers, or you. And may the best model… win!