For the final round of this cycle, I tasked the models with an open ended storytelling theme Legends. This theme was a true test of artistic and creative mettle. Many of our models opted for local legends, others for classical legends, but the winner for this week's cycle went for a modern legend in the form of the late David Bowie.
Congratulations to Isillud Losstarot for winning this week's challenge with a scene from Labyrinth!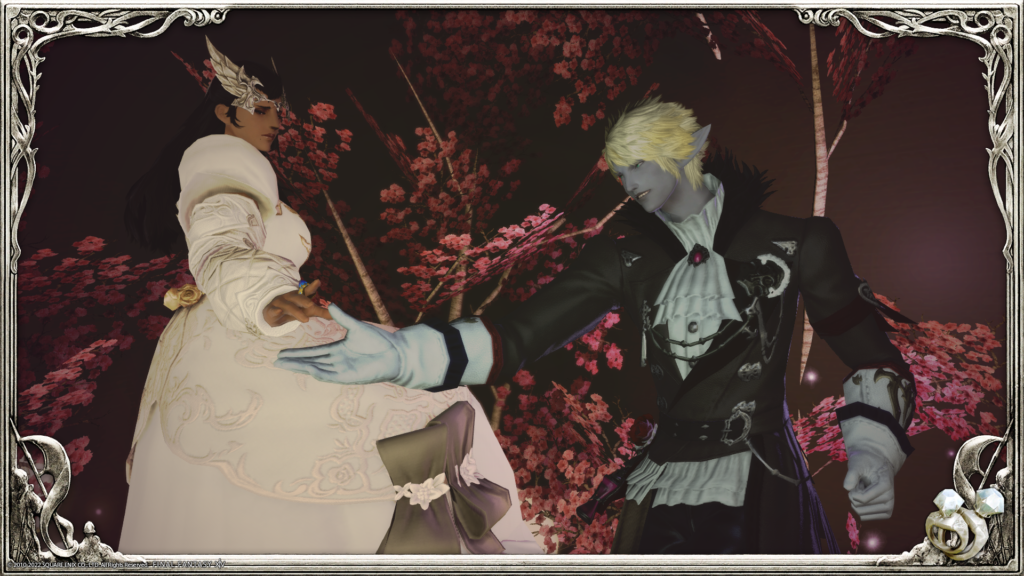 With that, Classic Cycle 13 is coming to a close. I will be tallying up the votes from the last six weeks and will announce the winner later today!