Spooky Scary Skeletons Send Shivers Down Your Spine.
Well last night was the culmination of our Samhain (Halloween) round! So while my kids and I were out in the torrential downpour getting stacks our amazing team of Judges were finishing their critiques and voting. Not going to lie, I passed out harder than the kids after putting their tiny butts in bed.
I'm tempted to hide their candy and pretend I ate it….
But no I won't, instead I will crown the winner of this past week!
Our winner was…
MALKOVICH!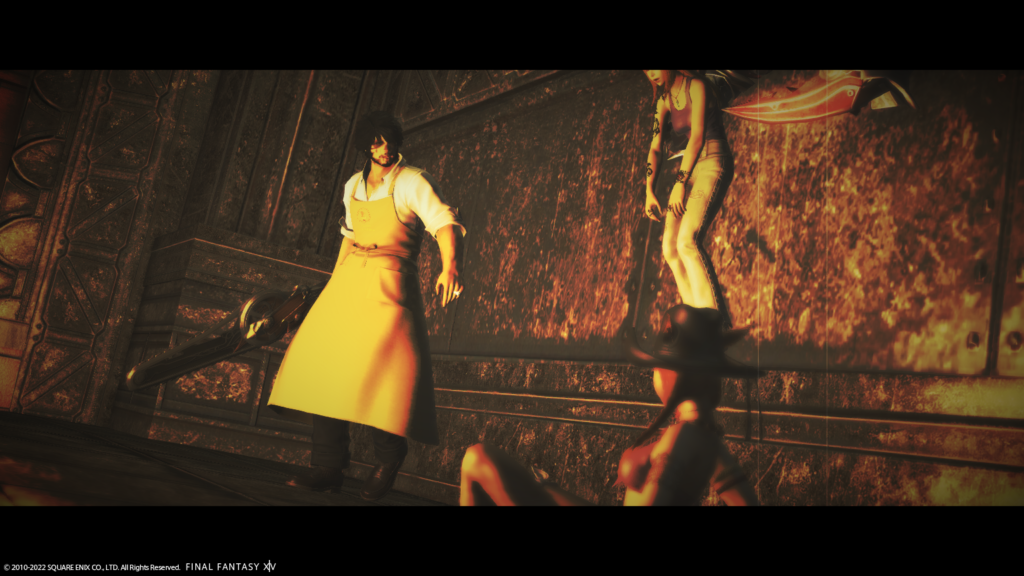 Malkovich, your image is visceral and quite frankly disturbing. Just like wartime photos, this image is one that will remain, even in times of terror peace. Which is why you have taken home the Pumpkin Crown! (It's not official, I just made it up).
Check back next week for our 5th week of the CopyCat Cycle!
And as always, Love from here.
-Ona