Our final week of Classic Cycle 12 asked our models to throw on a band and a wig and change up their entire look. Some of our knights became princesses, some of damsels became heroes, but everyone found a slightly different look and tried it on.
The voting was close as always, but the community and judges all agreed that Yomu Kazul's transformation into a Sin Eater was the most on point for the theme this week. This is not the kind of makeover any of us want to experience (supposedly it is very painful) but Yomu's gold accents and careful composition made it exquisitely beautiful for us to look at. Congratulations!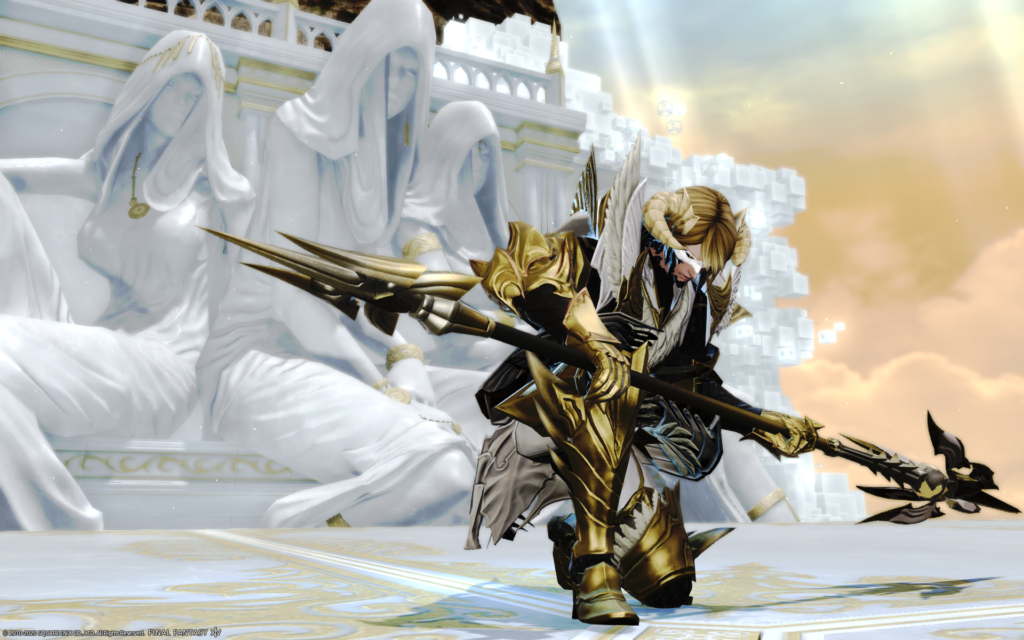 And that's it! All twelve models survived until the end, but only one winner will be announced later today.
In the meantime, please go look at our call for photographers for Scenic Cycle 2 if you missed it, which will be hosted by our very own Odharnait Greene.